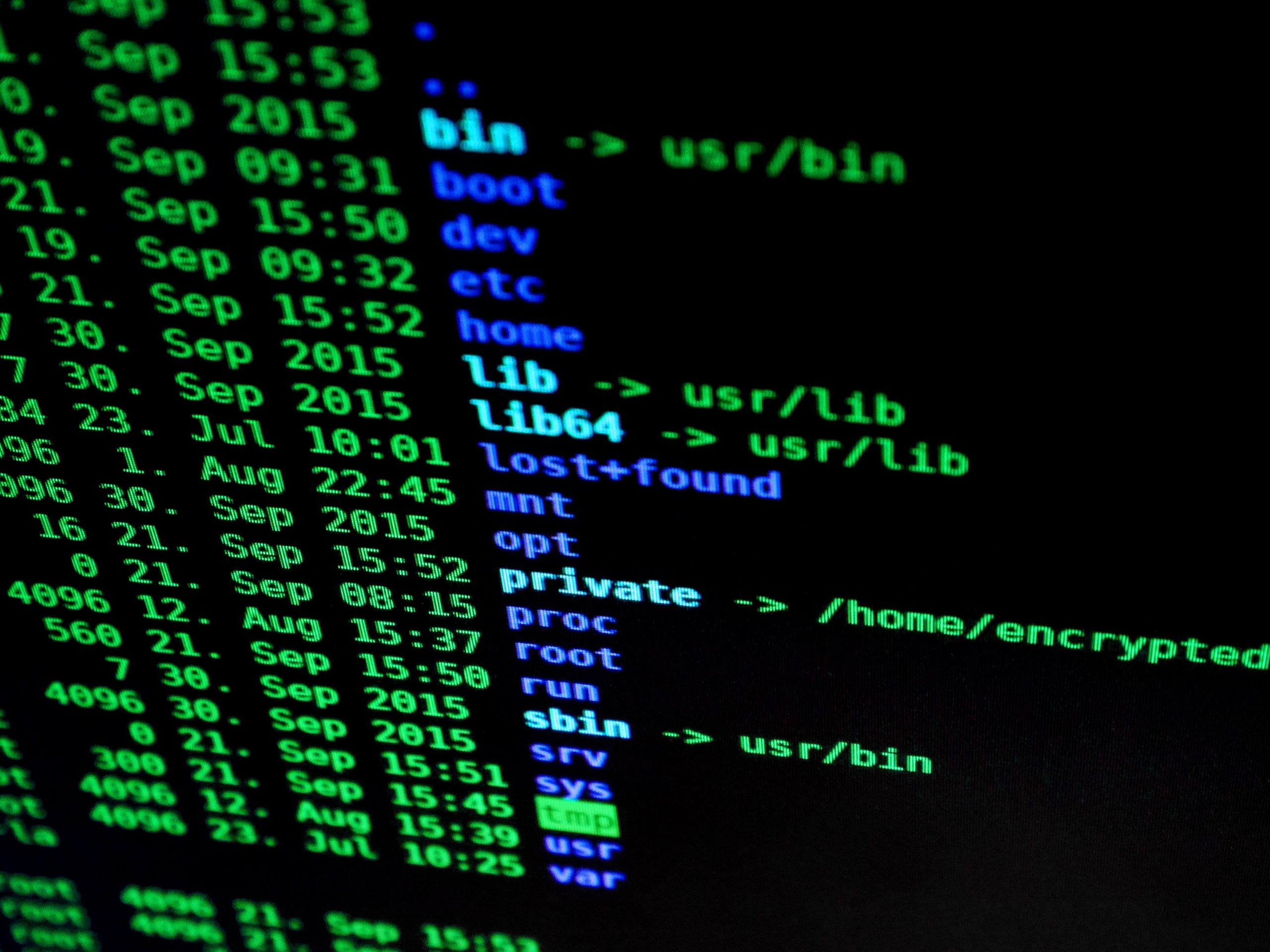 ProService Finteco and SylLab Systems join forces to deliver PrivacyRun solutions to EU and US customers
ProService Finteco, the provider of PrivacyRun solution and SylLab Systems specializing in embedded compliance for enterprise data security, signed a partnership agreement. The new partnership will allow both companies to offer Data Governance, Consumer rights handling, DSAR, Privacy Protection, and CCPA and GDPR compliance to clients within the US and the EU. PrivacyRun and SylLab expand the solution privacy compliance to HIPAA Privacy Rule.
SylLab Systems and ProService Finteco
ProService Finteco – market leader in providing technology services and solutions to mutual and pension funds, insurance companies, and banks. The company serves over 200 institutional clients and provides them Transfer Agent, Asset Valuation, Corporate Accounting, Manage Services, and IT Solutions. ProService Finteco HQ in Poland operates in Luxembourg, the UK, Ireland, the Czech Republic, Germany, and Austria. The company has successfully implemented a solution supporting companies of the regulated market in protecting privacy and compliance with the GDPR; it also offers a PrivacyRun compliance automation solution with privacy regulations for the US and EU markets.
SylLab Systems – embedded compliance for enterprise data security, based in Manassas, VA, was founded by cryptography and privacy enthusiasts providing data-level encryption, post-quantum security, and compliance services.
SylLab Systems, Inc. is venture-backed by the Center for Innovative Technology (VIPC), VentureScope, Marl5G, and Mach37. SylLab is the Ignite Grant Winner awarded as a high-growth company with deep technology roots. Compliance and cybersecurity are areas where SylLab thrives and helps our clients.