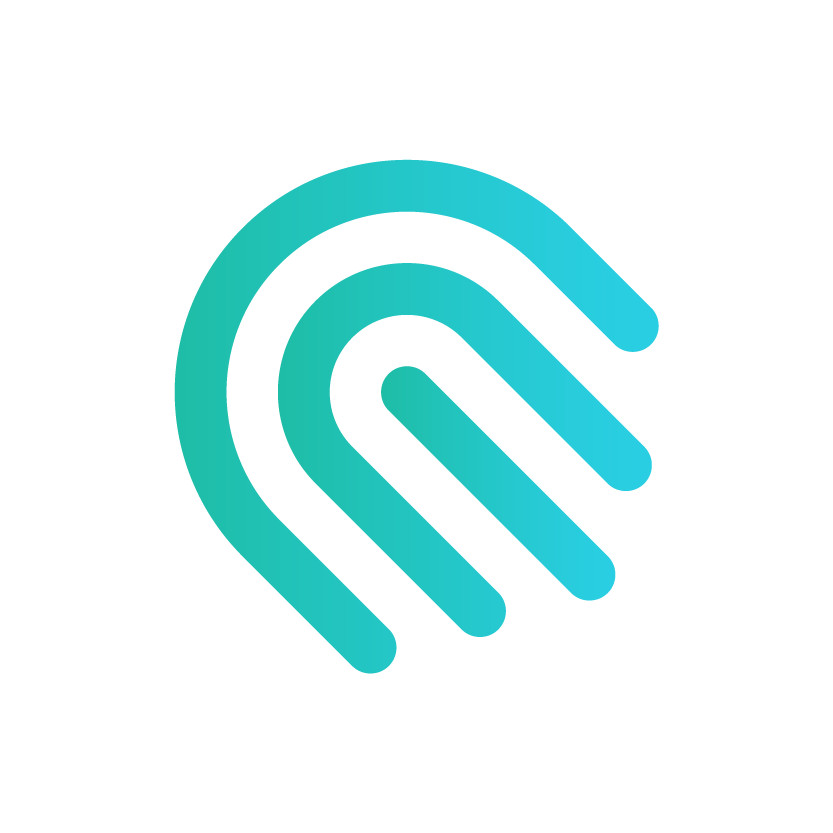 Makeitright and Syllab Systems join forces to deliver PrivacyRun solutions to EU and US customers
Makeitright, provider of PrivacyRun solution and Syllab Systems specializing in Cryptography-as-a-Service signed a partnership agreement. The new partnership will allow both companies to offer Data Governance, DSAR, Privacy Protection and CCPA and GDPR compliance to clients within the US and the EU.
Together PrivacyRun and SylLab API expand the solution  privacy compliance to HIPAA Privacy Rule.
Syllab Systems and Makeitright
Makeitright, a member of ProService Finteco Group and OakTree Capital Management portfolio company,  builds automated IT solutions for banking and insurance market leaders. Makeitright provides IT professional services and develops applications to support business and compliance processes for banks, insurance companies and the financial market. The company specializes in Test Automation (TA) and Robotic Process Automation (RPA) helping clients achieve digital transformation, streamlines business processes, and increases operational efficiency.
The SylLab Systems Company was established in San Francisco, CA. The company was founded by cryptography and privacy enthusiasts. SylLab Systems is providing Cryptography-as-a-Service (CaaS) for organizations to secure sensitive information. Privacy compliance and cryptography are expensive and difficult to implement, and many organizations get it wrong. Changes in the architecture, lawyers, and consultants are a significant expenditure when facing privacy regulations (HIPAA, GDPR, PDPA, CCPA). The highly usable SylLab API offloads the burden of implementing cryptography and compliance.