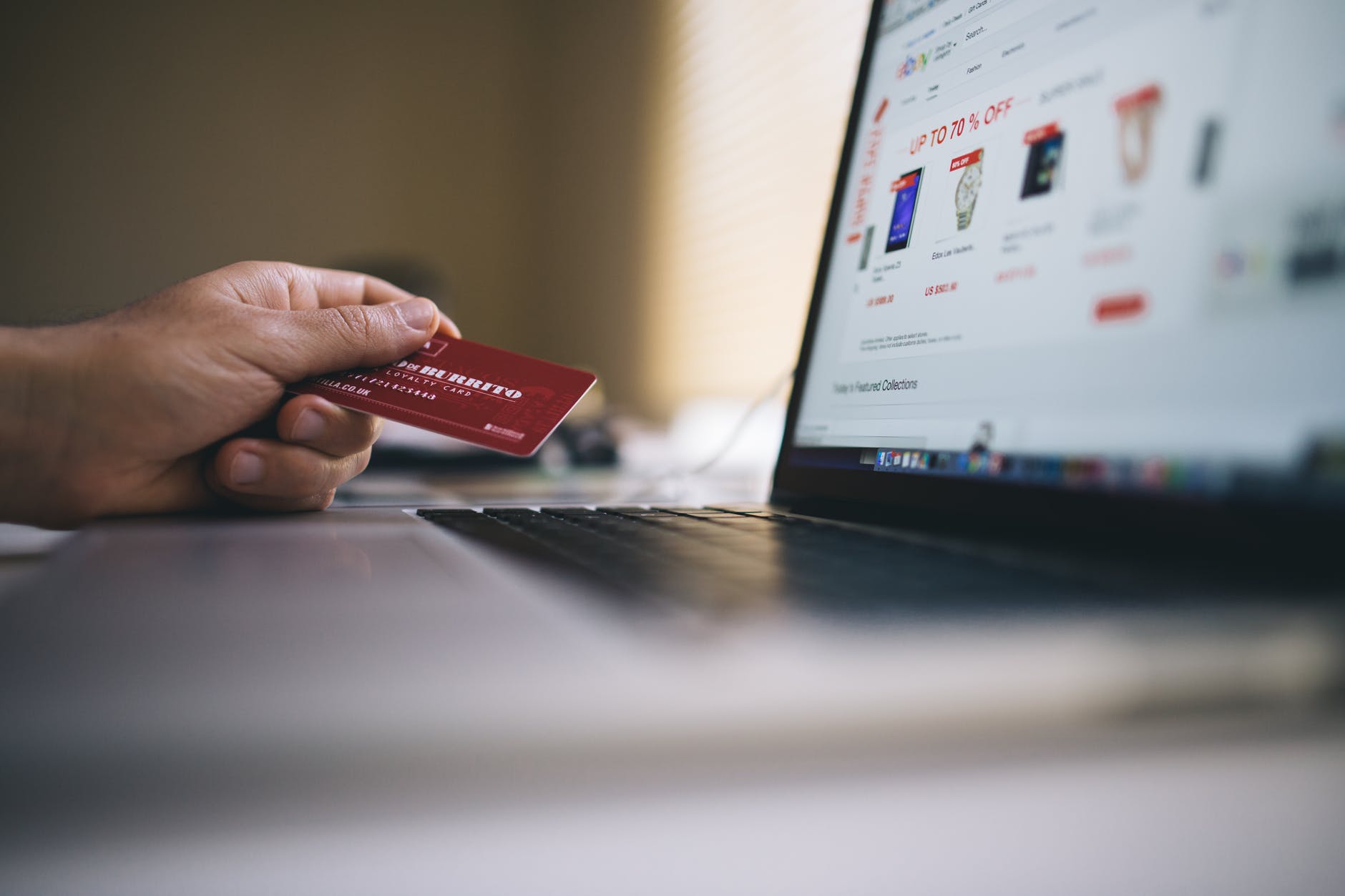 Data Privacy Software for your website
First things first: what is multi-tenant software?
In the simplest of terms, a multi-tenant installation, when it comes to a piece of software or digital system is one that manages all of the associated businesses, companies, or organizations under the umbrella of the organization's top-level administration.
Of course, for such a group of companies, there are distinct advantages to running their operations as separate entities instead of one huge corporation. On the flip side, there are always going to be a few disadvantages thrown into the mix to balance things out.
We're here to consider the latest wave of privacy laws, data management, and their regulations. Whether you're a sole operator or a host of interconnected businesses, the new rules and regulations apply.
If you're not playing ball with the latest legislation, you could stand to face some pretty hefty fines. You might prefer managing your data requests company to company, or all at once with a tool that operates along the lines of the aforementioned model.
PrivacyRun handles precisely these issues and areas. Our cutting-edge data privacy software runs everything you need it to, seamlessly and effortlessly.
We're going to tell you exactly just how much simpler it stands to make a life for its data administrators and officers. Also, how much peace of mind it will bring to your lawyers and accountants when it comes to dodging those mighty data breach penalties.
Managing data under the latest GDPR and CCPA regulations
GDPR and CCPA have been with us for a few years now: GDPR since 2018, and CCPA since January 2020. We were given plenty of warnings and provided with the guidelines—all well in advance. That should have provided the time we needed to adjust our systems into
operating within the new policies and the new laws that govern us.
But did we? And what were those new regulations we needed to be most aware of? Well, the main ones to sit up and take notice of were about how we collect data, how we make our data sources aware that it's being collected, how we provide them with the access to it that they're permitted, and not using all that information we've gathered in any way that isn't considered sensitive or acceptable.
That said, there were plenty of the biggest names to pay the price of not taking the changes seriously enough. Just ask Marriott and Google. They both made assumptions that as US companies, they didn't apply to the latest European legislation. However, with masses of data coming from users throughout Europe, they've been struck with penalties of $123 million and $56 million, respectively. What a wake-up call. And not only for them. There have been others who've fallen foul of equally troublesome fines. It's a warning for anyone making the same assumptions that haven't been brought into the fray just yet.
The time is now for data privacy software companies to step in and show the appropriate organizations the best way to stay on top and in charge. For those of you who aren't sure whether your current data management is up to the job, it's time you ran some data-mapping exercises and checked your policies.
Alternatively, buying into a service that already understands and works to the new regulations should take a huge weight and a lot of work off your shoulders.
With clean and clear updates into the latest and upcoming privacy laws, isn't it worth developing some new best practices to avoid any penalties, and overloads to your existing teams and their workloads?
Benefits of operating multi-tenant operations and software
Security
A single server contained on secure hardware creates fewer opportunities for infiltration or unwanted access.
Cost
One multi-tenant installation incurs a simpler, single cost as opposed to that of multiple independent installations, services, and licenses. Cutting down on associated overheads: equipment, housing, IT resources, and sharing the single cost over many businesses, will offer even greater value by spreading the expense over all of your accounts.
Data aggregation/data mining
One of the key benefits of a multi-tenant operation is that data from multiple sources is managed, searched, and edited from a single administration point. Running queries becomes far simpler, patterns easier to detect, and plans for the future become easier to implement, track, and monitor.
Easy integration with other cloud-based operations
Hosting a single data arena over a cloud environment dictates that integration with other software services and APIs suddenly becomes far simpler to manage.
Benefits of using PrivacyRun to manage your multi-family data privacy requests
Let's take a quick look at what PrivacyRun does for all of its users.
As the framework around data protection expands, you need to be able to guarantee compliance with each of the governing bodies.
PrivacyRun handles the intake and fulfilment of customer requests around those data privacy rules and regulations. It keeps you within the law, it's easy to use, and it delivers the peace of mind you need to get on with the rest of your operation.
It's compliant with CCPA and GDPR – It makes how you manage data-efficient and effective under the new laws and regulations.
Reduces business risk – It delivers easier routes for your data management teams to fulfil their duties.
Maturity assessment – It shows you how close you are to conform to new legislation.
Consent management – It uses a simple data privacy website system for obtaining and managing cookie and consumer consent.
Data subject rights automation – Almost all of your data requests are handled automatically.
Personal data inventory and data mapping – All of your data and sources are stored on one neat and tidy platform.
Incident and data breach reporting – It covers all CCPA, GDPR and key privacy law compliance.
DPIA risk analysis, Privacy by Default – All aspects are managed over the same platform, by data laws.
What makes PrivacyRun special for its multi-tenant operators?
The extensive authorization that PrivacyRun operates on provides the ability to support multiple entities in one business model, in one installation, while ensuring full separation of data at the authorization level.
Let's dig a little deeper. Here are some of the key components that make it a standout package for multi-tenant operation.
It operates on a modern, multi-layer service-oriented architecture (SOA) — a must for multi-tenant accounts.
Your data management runs on an efficient business rules engine and workflow engine – keeping you efficient and effective whatever gets thrown at you.
A universal document repository keeps across-the-board data accessible for retrieval, updates, or deletion, as owners' requests dictate.
Scalability – Our system grows with you whenever you need it to—if you decide to add further software tenants—no problem.
It features flexible and effective tools to support your administrative operations (including ABAC: Attribute-Based Access Control)
So—when you need to create amendments; you can. When you need to generate reports detailing your plans and where you stand; you can. When you need to opt-out any individual from any of your associated organizations or update their information; you can do that too.
And that's not all. You can track consent, avoid unauthorized data sales, review, manage and update your data policies in line with regulations. If you have an operation to carry out to any of your data, we've got it covered. PrivacyRun is everything you need to conform to the latest legislation governing your data efficiently, with masses of automation to streamline your workflow better than ever, and with all of your data sets under one roof.
We think we've thought of everything. If there's something you need and it isn't covered, let us know, and we'll get right onto it.
Who is PrivacyRun made for?
Ultimately, PrivacyRun can aid any organization that needs to stay true to data privacy laws. Our clients include retail operations, cooperative banks, insurance companies, and more. And these are all business models that utilize our multi-tenant installation to their advantage. In these instances, we've created platforms that manage multiple client areas for:
Banks with over 1000 branches worth of data records
Insurance companies with thousands of agents and millions of customer records
Retail clients with over 250 stores, processing hundreds of thousands of data each year
That's how we can help you too with data privacy
We're still less than a year into abiding by the new ways of CCPA and only a little longer into GDPR. Over that time, we've seen confusion amongst businesses and organizations, and the delivery of easily avoidable fines.
If you collect data and believe you need to take note of the new ways into practising its management, then you shouldn't leave it any longer.
Check your current systems. Examine your data; how you collect it; how easy it would be to access individual entries, package it up and deliver it to their owner. Do you hold the right to share it? Should you be selling it? And have you got the capacity to process masses of data requests if you suddenly become inundated at any point in your operation?
It would help if you were certain you could operate efficiently, legally, securely, and in line with current policy.
PrivacyRun was built to help. Don't struggle along in the dark. Shine some light into your system. You'll be glad of the peace of mind and the freedom it brings.